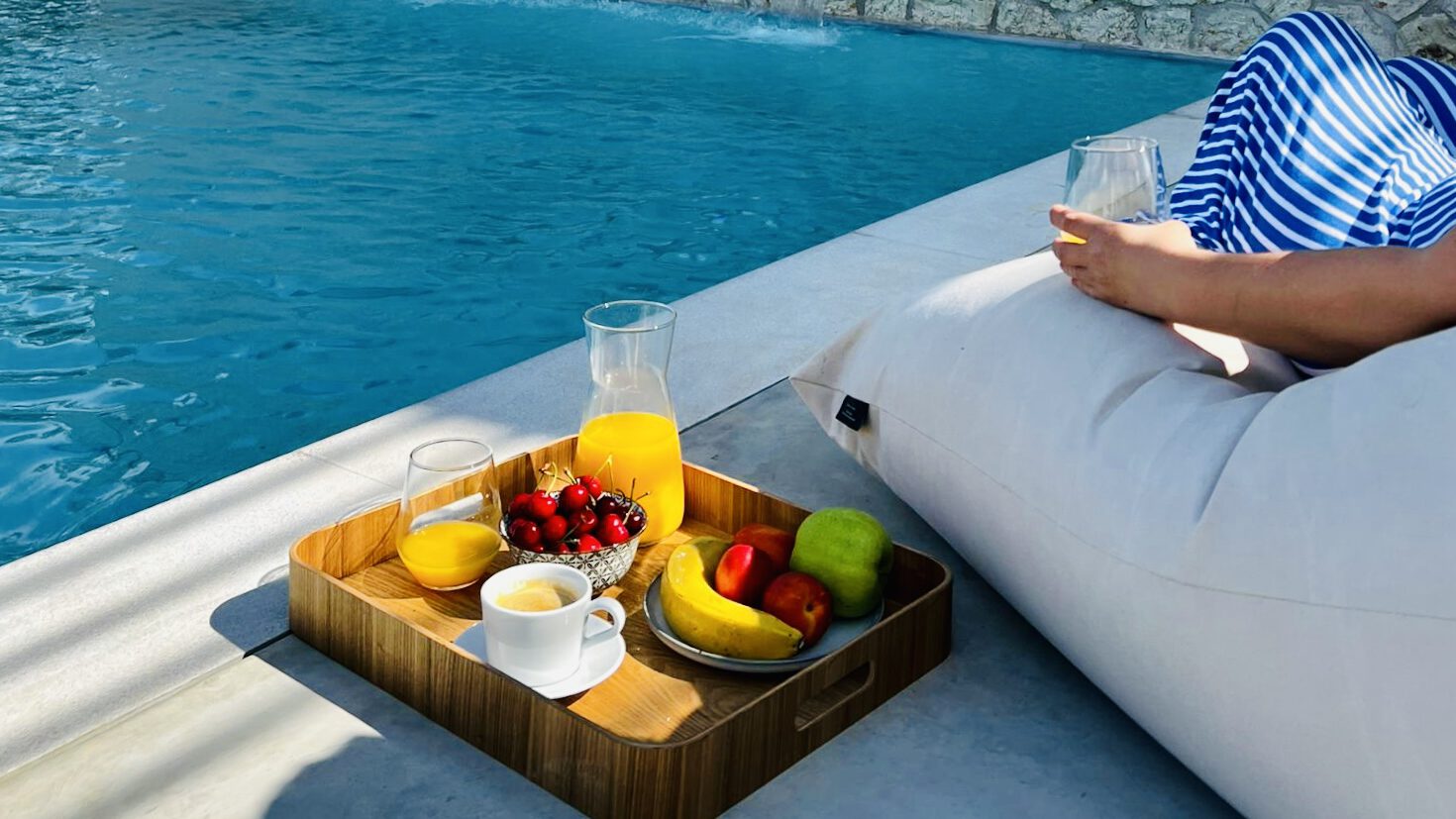 Starter-Kit/Purchasing Service
Experience a relaxing start to your vacation in Corfu with our starter kit. The kit contains all the essential food, drinks and snacks you need for your first day, including: Bread, cheese, juice, milk, wine and much more.
Your individual wishes can be considered.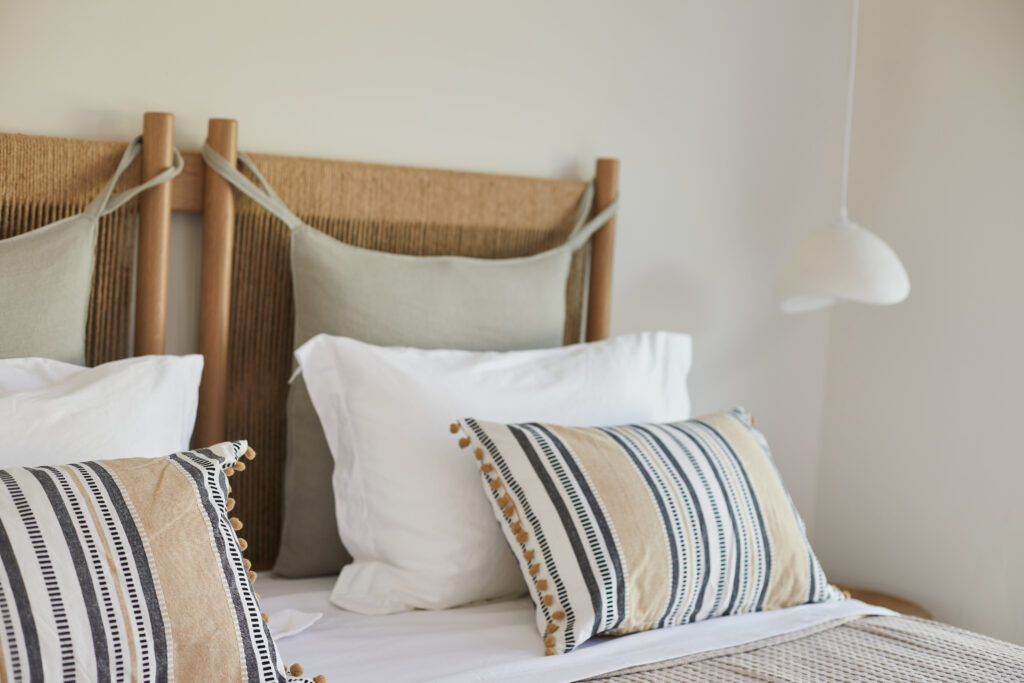 Cleaning service
Let us do the work for you and enjoy your vacation to the fullest. Our cleaning service will take care of the thorough cleaning of your vacation home so that you can relax. Our cleaning service is flexible and can be adapted to your needs. We offer several cleaning plans, so you can choose the option that suits you.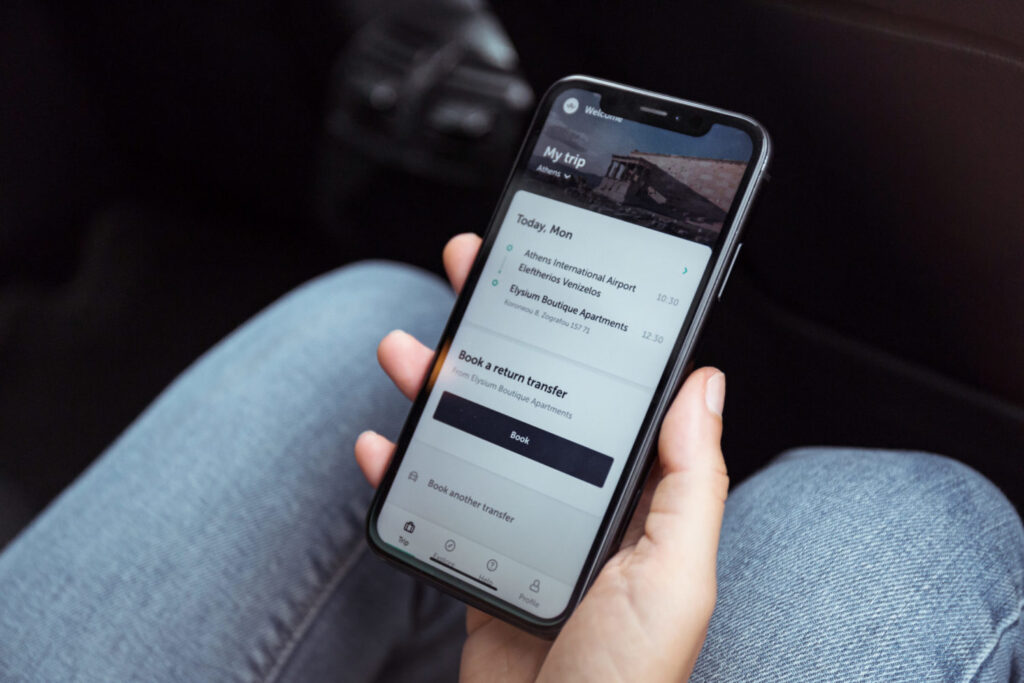 Airport Shuttle
Let us pick you up and take you to the airport. Our shuttle service will bring you comfortably and safely to and from your vacation home in Corfu.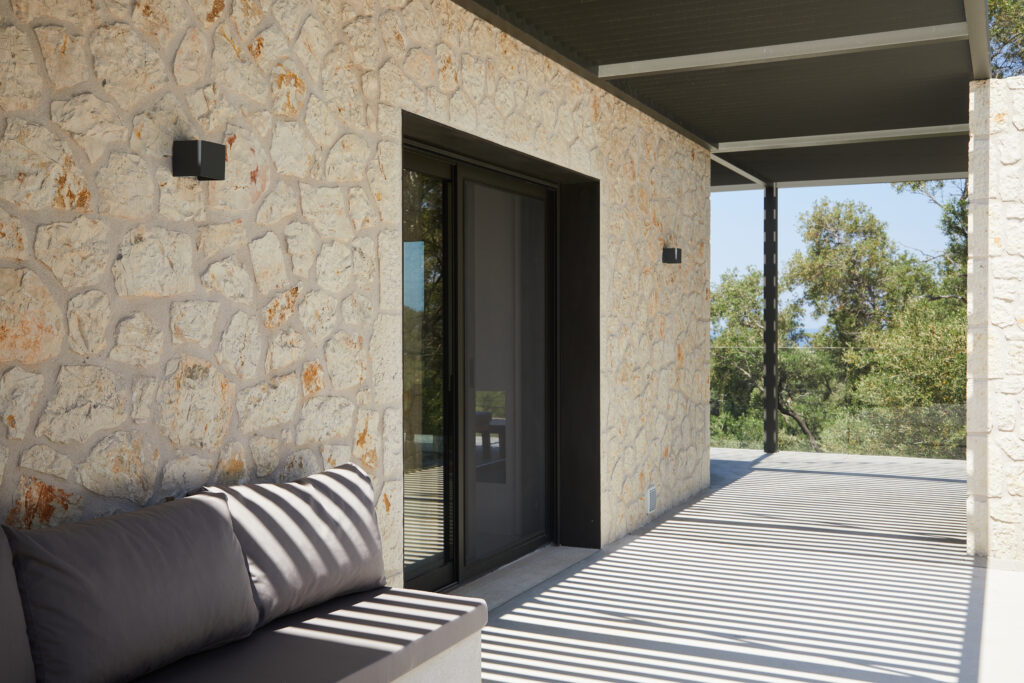 Applications
Do you have tension or do your muscles need relaxation? Do you need mobility restoration or blockage release? Our therapist comes directly to you at the villa and offers medical massage, physiotherapy, SomatoEmotional Therapy or medical yoga for you.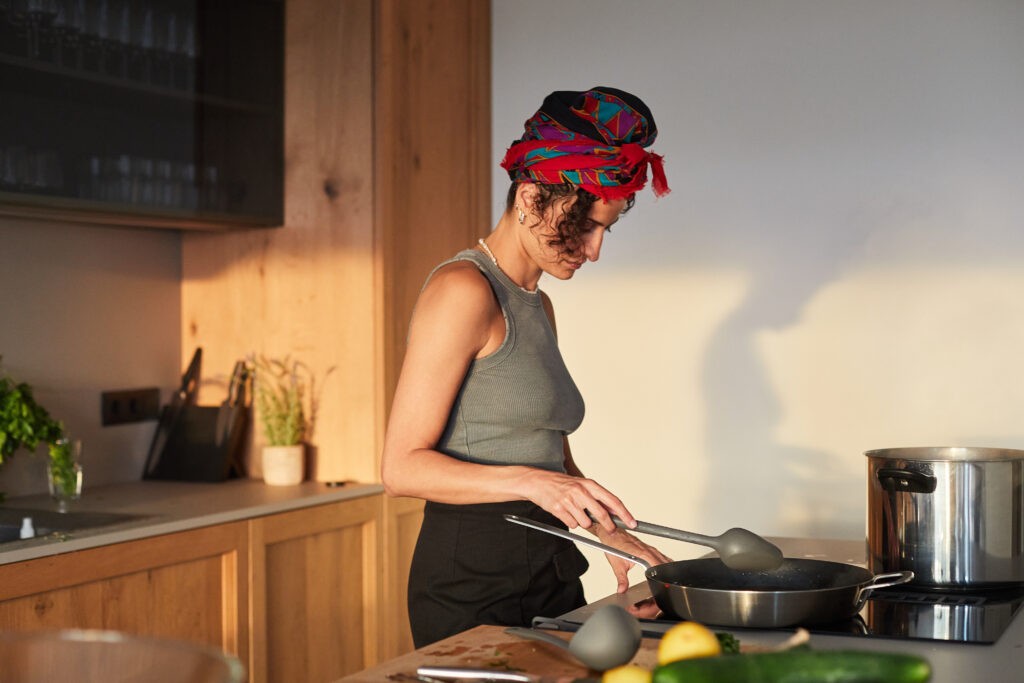 Private cook
Do you want to take care of nothing for once? We will organize a private chef who will prepare each meal for you directly in the villa. You freely choose from different menus for breakfast, lunch or dinner.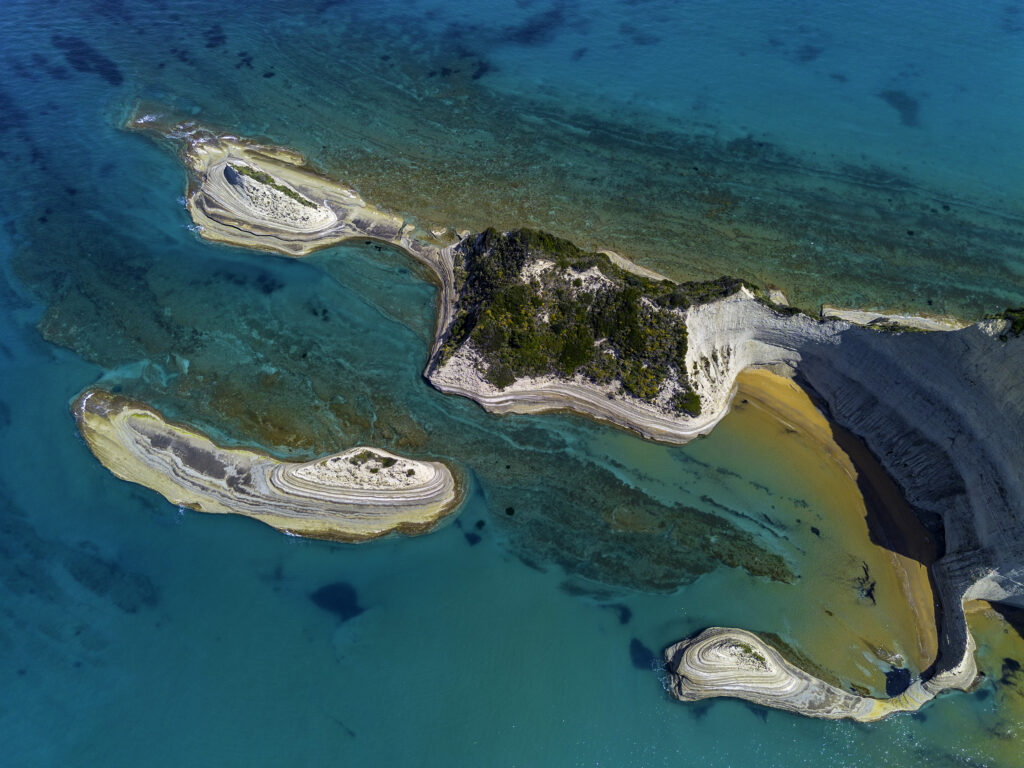 Yacht charter
Experience Corfu for a day from the water. There are numerous beautiful beaches and bays that can be quickly reached from the boat. We will gladly organize a sailing or motor boat with your own skipper.
Request