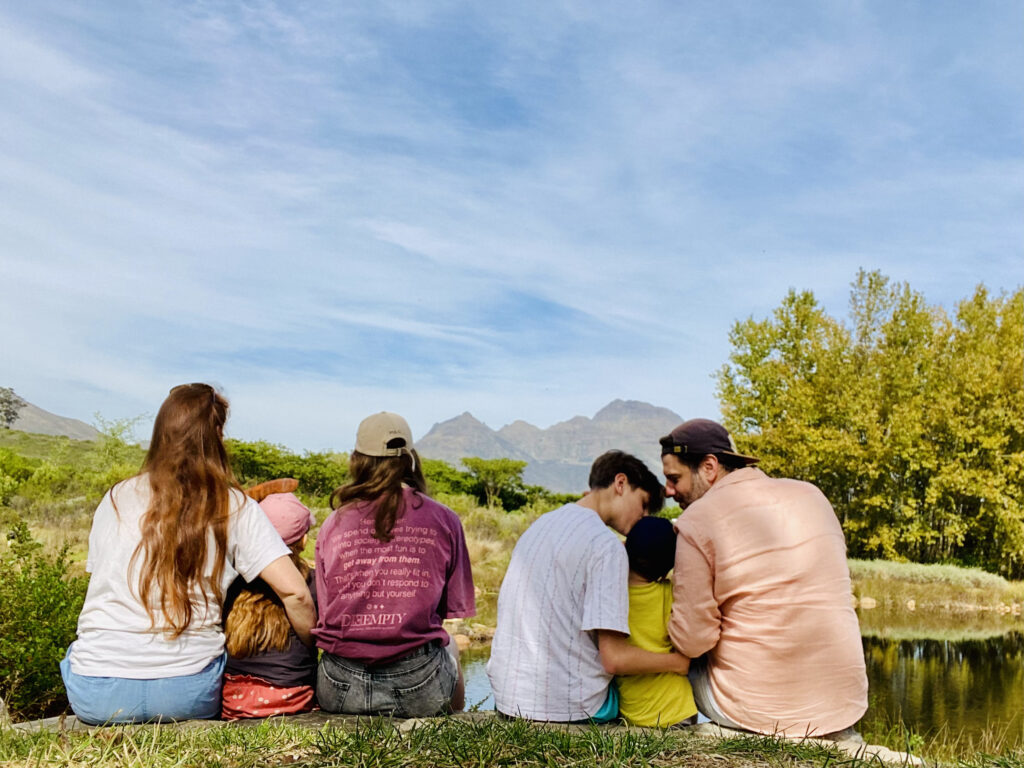 We are a German-Greek family with four children. This wonderful property came to us rather by accident. Overnight, we were not only property owners but also builders. These beautiful natural stone homes are our absolute heart's desire and we put our love into every detail. We want to provide you with the services on vacation that we ourselves want on our travels.
Sustainability and locality: the intention behind the Stone Houses
It is very important to us to do something for the island in the long term with our investment in the region. In addition to installing solar panels, purchasing e-scooters and introducing reusable products, we plan to do a few things to do our part to improve the environment and change the way the country thinks. All available resources are trying to be used. From our beloved olive trees we produce fresh olive oil every year, which we have bottled for you to taste in the kitchen. Enjoy it!
A special project: the history of the creation of the houses
An architect friend told us. "There are no more properties like that. If you don't buy it, I will". No sooner said than done. Literally from one day to the next, we decided to turn this great project into reality and to dare something new. We wanted a natural design that would fit in with the surroundings and the Mediterranean style of the Greek island. We are especially proud of the incredible handiwork of the houses. Every stone on our property not only comes from the nearby quarry, but was also cut and placed by hand by stonecutters every day for months!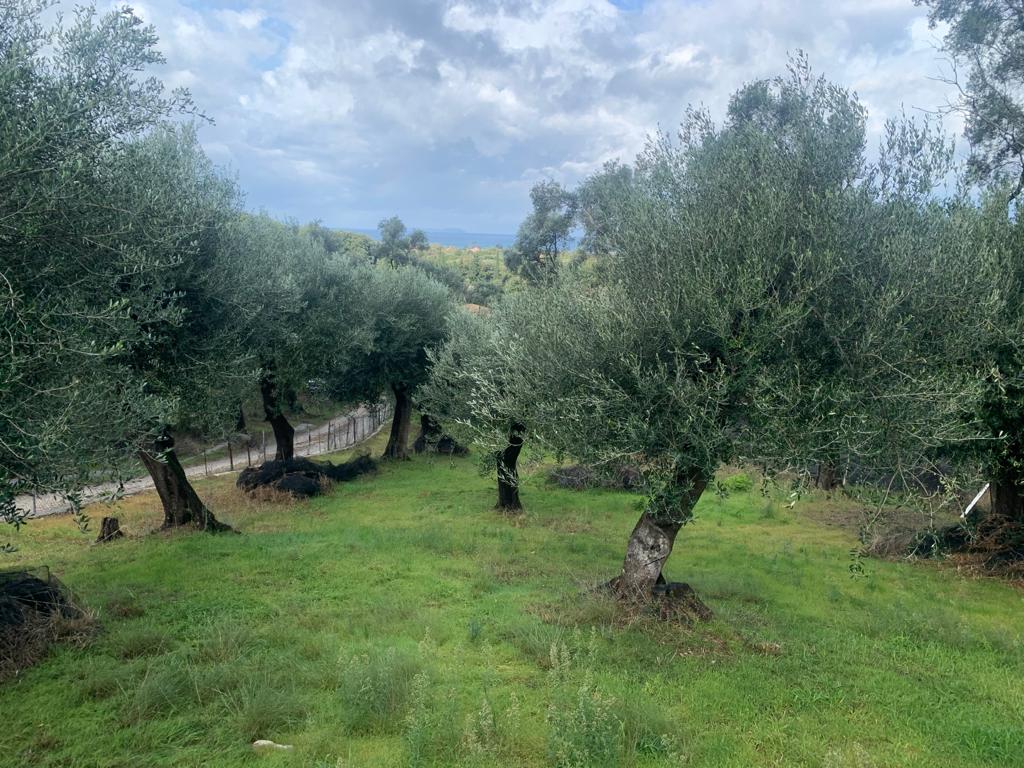 We hope that this place will enchant you as much as it enchants us and that your vacation will become something special with the help of our comprehensive offer.